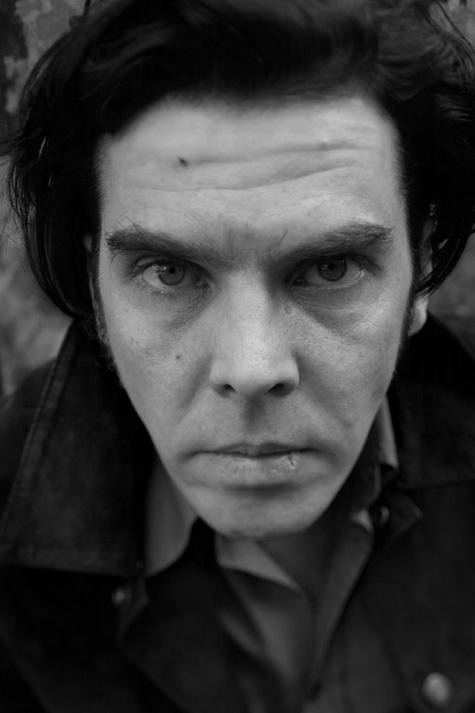 Chris Hughes was born in Melbourne, Australia, in 1968. He was a founding member of Once Upon A Time and also of Hugo Race & The True Spirit. He also played with John Murphy (Death In June) in the seminal Melbourne pre-Grunge post punk noise band Slub. Since arriving in Europe in 1989 he has played and recorded with Nina Hagen, Mick Harvey, Nikki Sudden, Ralf Goldkind, Rowland S. Howard, Lydia Lunch, and many others.

His unique style of explosive yet well-anchored syncopations leaves its unmistakable mark on every project in which he participates. Hughes is currently working on his solo project Hughes Leisure Group, some tracks of which appear on the CD "Wet Dream" by Hugo Race & The True Spirit.

He was also a member of the Berlin-based Industrial-Ambient collective Snowcrash, and plays with the psychedelic garage band The Methylated Spirits.

In 2011 Chris and Phil Shoenfelt formed Dim Locator. Having played together for twelve years in Fatal Shore, they still wanted to collaborate, but felt it would be impossible to continue Fatal Shore without Bruno Adams, who was unique and irreplaceable. Therefore Dim Locator was born which takes the music of Fatal Shore into a heavier, more psychedelic/Industrial Noise direction. The band has since released several vinyl recordings on labels such as Moloko + and Cover Recordings of Vienna.

Chris also contributed an essay to the literary compendium City Primeval.
discogs.com
dimlocator.de
hugoracemusic.com